Creative toys from German brand production
Visionary people are the creators, lateral thinkers, problem solvers of our future. A good distinctive creativity means: to approach a thing in an unconventional way, to regard existing knowledge from a particular and different angle, to dare something brave. Creativity is the abbility for sometimes thinking around the corner and exceed limits. Just to enter new paths and thus to create new possibilities.
Feuchtmann toys guarantee an ideal start into life
With our products, you are already laying the foundations for how creative and consequently successful your child can be later. Both fearless explorers and tempestuous adventurers need a wide range of stimulations right from the start.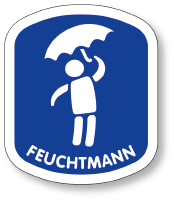 About the company Feuchtmann GmbH
Feuchtmann belongs to the leading German manufacturers of high-quality toys. More than 50 years experience, a broad portfolio as well as the will for innovation characterise our family business. Safety, quality, sustainability, transparency – these values keep determining our daily actions as well as dealing with the customers, business partners and colleagues. From our comprehensive know-how for finger colour, modelling clay, interlocking pieces and chalk also benefit companies when it comes to establishing their own trade marks.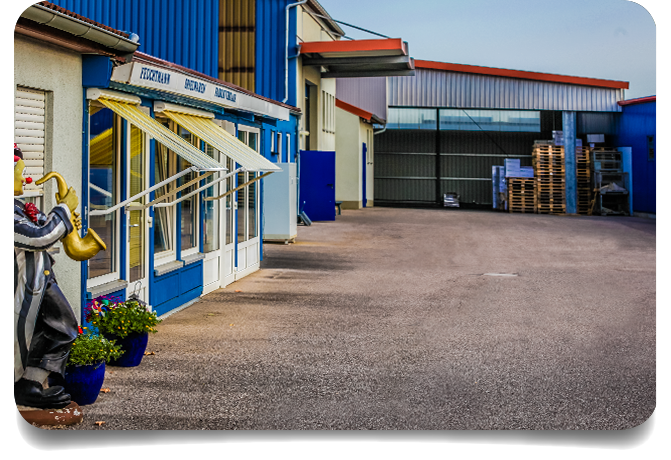 Safety & quality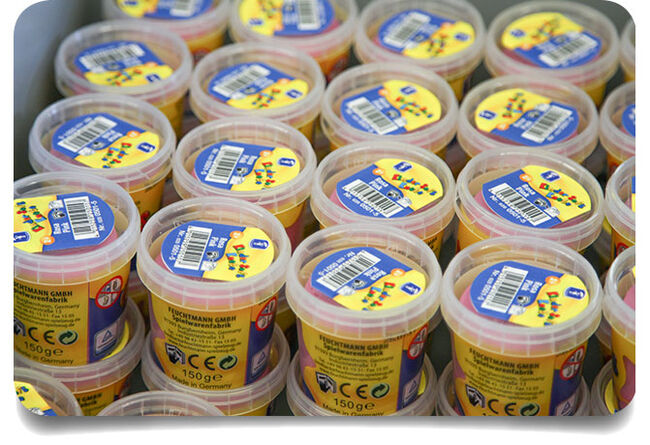 Every day, small and big people get in contact with our products… this is why we make high demands on our toys. Together with exclusive partners from the region, the Feuchtmann company stands for literally tangible quality.
Discover my colourful world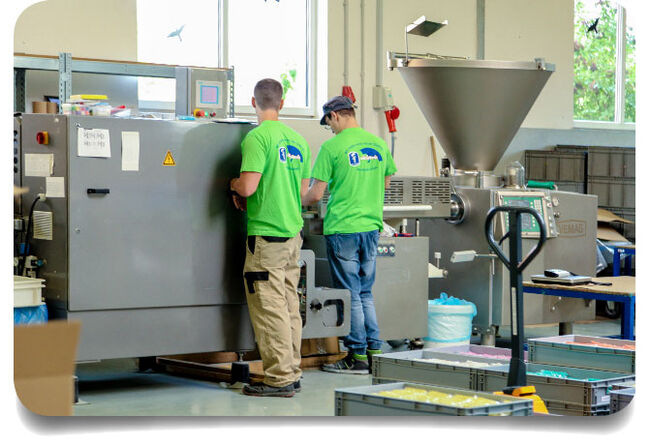 Do you have a question regarding the material of a certain article or do you wish to learn more about the Feuchtmann company? Discover current news, detailed information on our products, many helpful tips & tricks as well as creative ideas in our colourful world.