Our KNETO backing and handicraft set
Knead & bake like the big ones: for all hard-working kitchen helpers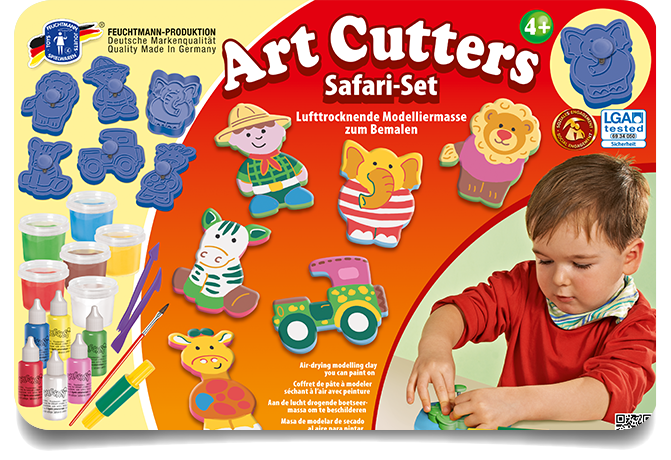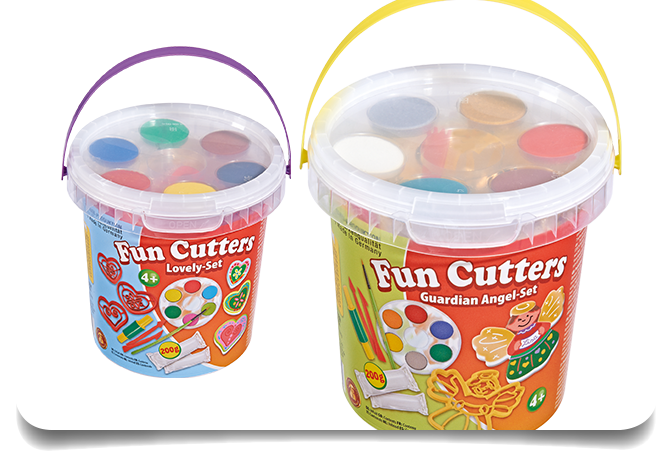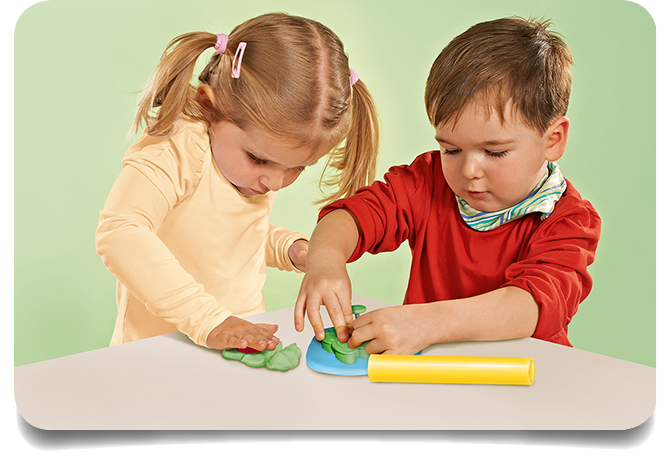 Pat-a-cake, pat-a-cake baker's man
Dough sticks to the floor, decoration pearles roll from the table, chocolate icing affects the wallpaper ... Which child does not like to bake tasty cookies with mother or father? In order to put an end to the chaos (not the fun), we have compiled an extensive set. Everyone will love the KNETO baking and handicraft set by Feuchtmann - parents as well as diligent kitchen helpers and young artists.
KNETO │ Bake and do handicrafts creatively like the professionals

Who wants to bake good cake, must have lots of things ...
Cookie cutters, tools, a large dough roller - the materials used in the KNETO set are suitable for both baking and crafting and have been tested according to the valid testing requirements of the toy safety EN71 and food law LFBG.
Put it in the oven... and now?
Of course, when the work is done, the little bakers put their tools away. And, in order for everything to run smoothly the next time, the KNETO set is delivered to your bakery in a high-quality, resealable "Buchsteiner click box" with sliding cover.
---
You wish to learn more about our kneading & modelling clay?
Of course we have put together a lot of helpful tips & tricks > as well as creative ideas >.
Discover my colourful world >
You wish to buy our KNETO backing and handicrafts set?
Feuchtmann products are available in selected retails. Just ask and we will name you a partner in your area.
You wish to add KNETO to your range of products?
Let's talk about it. We are always interested in a long-term and fair business partnership.