Playing to the aim: innovation from tradition.
Innovation means to continually question, look ahead, develop solutions for the future. Tradition, on the other hand, reflects on habits, looks back and preserves traditional values. Feuchtmann has made the combination of both to his mission. Because the new is not always better - and our customers appreciate that too. A trusted partner or the application of formulas that we know from childhood: all this creates trust, makes our products unique, sets us apart from the competition and thus forms the basis for sustainable growth. At Feuchtmann, trend meets tradition.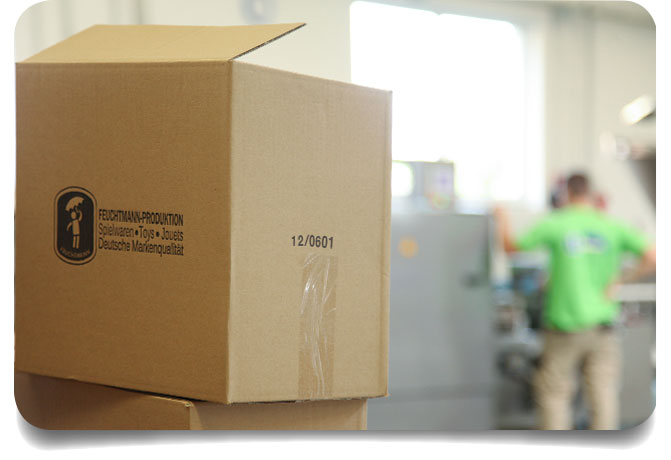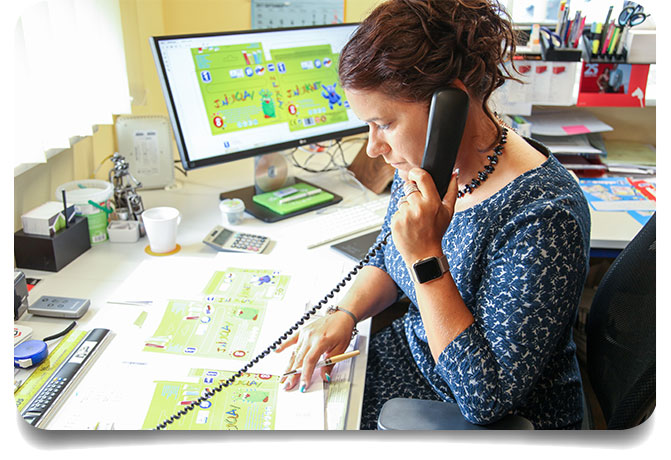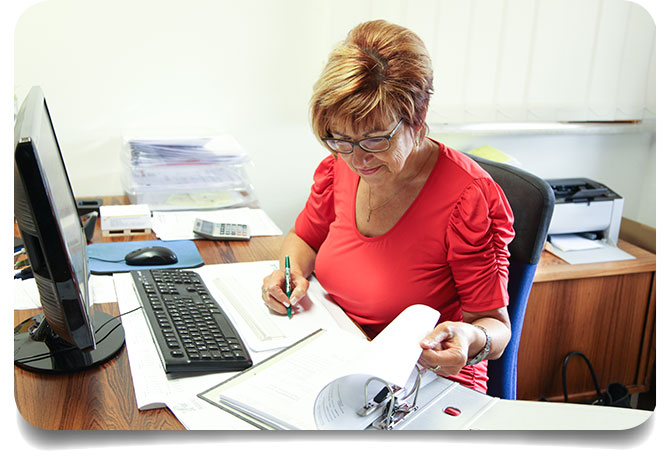 ---
Tradition pays off
Present for decades, these values will continue to secure our company's success in the future.
Safety & quality. Feuchtmann makes use of intergenerational knowledge to constantly improve products and processes.
Sustainability. As a family business, we take responsibility for future generations.
Transparency. In order to create added value by tradition, we maintain open communication.
For Feuchtmann, tradition does not mean stagnation, but the continuous development of products and processes based on proven know-how.
It takes vision to recognize the signs of the times early, to be innovative and to take from a valuable fund. And, of course, the push to constantly improve and, step by step, to take the path towards quality leadership.