Our KLECKSi

products
Finger paints that you can literally grab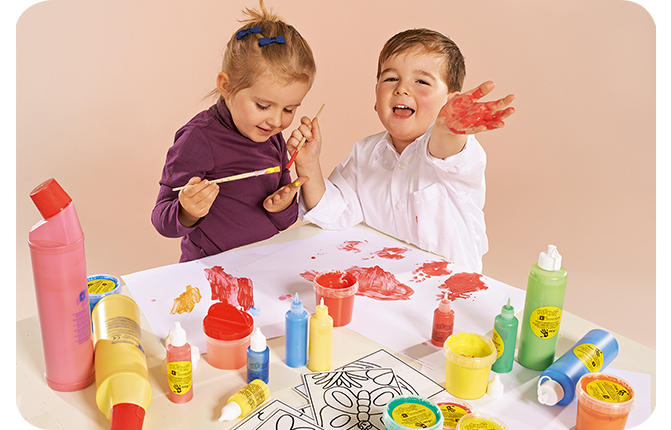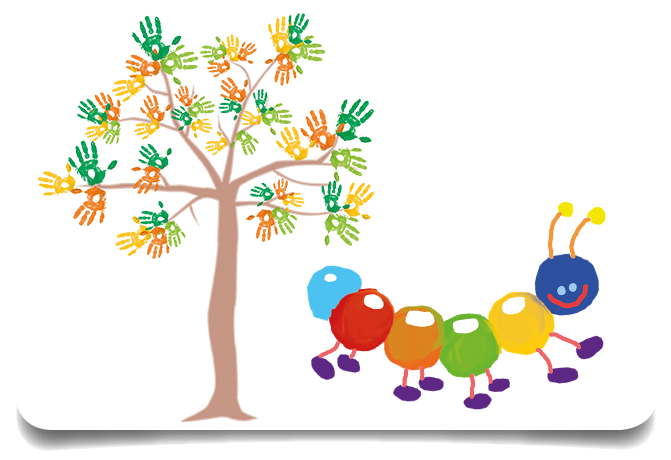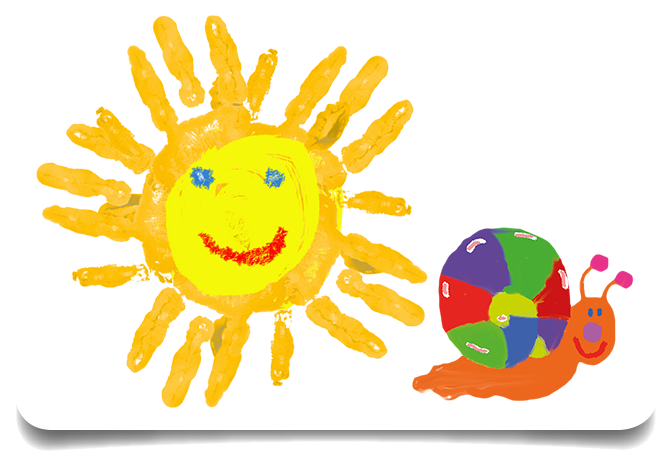 KLECKSi – these are colours to touch. Due to their creamy consistency, they do not drip during painting and thus invite to imaginative experimentation. Whether with fingers, stamping, sponge or brush; whether on paper, cardboard or foil. Even vertical surfaces such as window glasses transform in a breath into screens thanks to KLECKSi. This close colouring experience guarantees creative fun for young and old.
GLUTEN-FREE · PROTEIN-FREE · PEANUT-FREE · LACTOSE-FREE · WASHABLE
Feuchtmann finger paints │ squelching, splashing, smearing – it get's colourful now!
Our finger colours are light-resistant, very well intermixable and dry quickly. They can be easily diluted with water and applied.
Unbraked painting fun for young and old
Thanks to KLECKSi, even parents enjoy unconcerned how much fun their little ones have: even the spillage of the finger paints or other mishaps lose their fright, because with KLECKSi nothing runs that quick. And should a mishap have happened, our finger paints can be washed without residue from most textiles at 40 ° C machine wash – after a pretreatment with lukewarm water-. Our KLECKSi finger paints
Are completely harmless to health
Correspond to the European safety standard for toys EN 71 1-9
Wear the CE label and are therefore ideal for children over 2 years
For KLECKSi finger paints, only preservatives from the food and cosmetics sector are used. To prevent unwanted consumption of the paint, Feuchtmann's finger paints deliberately contain bittern as an inhibitor against licking and swallowing. Learn more about safety & quality >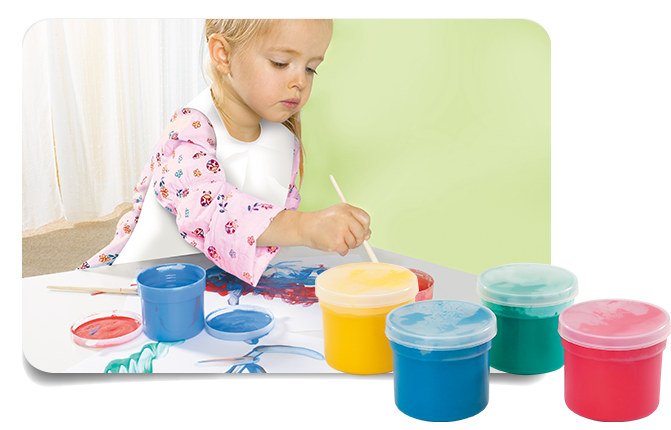 You wish to buy our finger paints?
Feuchtmann products are available in selected retailers. Just ask and we will name you a partner in your area.
You wish to distribute our finger colours ?
Let's talk about it. We are always interested in a long-term and fair business partnership.